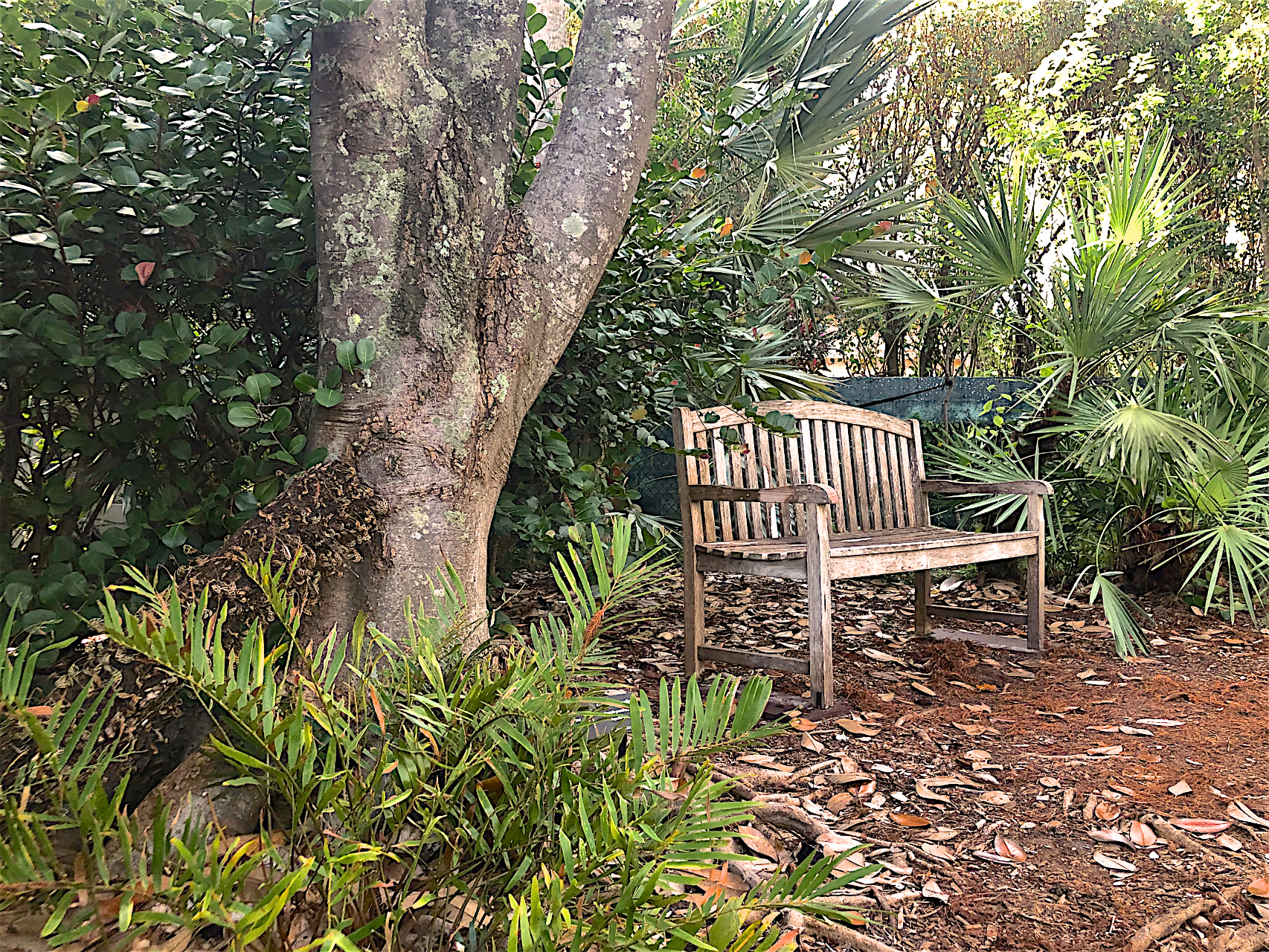 The village of Tequesta is a suburban waterfront community located along Route 1 in the northernmost part of Palm Beach County.
Most of the village is located in Palm Beach County but some neighborhoods are actually part of the southern border of Martin County.
The village, (population 6,164) is named after the Tequesta Indians but the tribe most local to the area was actually the lost tribe of the Jeaga who first arrived to the area about 5000 years ago.
Tequesta offers the unique mix of small-town community combined with immediate access to just about anything. Life here finds you surrounded by natural beauty along with plenty of local shops, restaurants, boutiques and service businesses.
Real estate in the riverfront community of Tequesta is predominantly residential offering wide diversity in housing options, including quiet single family residential neighborhoods, luxury properties, golf course communities, riverfront, intracoastal and oceanfront homes. Many retirees enjoy the ease of life in secure low maintenance condominiums.
Tequesta is family-oriented and a much desired location for vacation or retirement living. The area offers excellent schools, a highly educated workforce, world class healthcare and exceptional fire, paramedic and police services. In fact, Tequesta was ranked the seventh safest community in the State by the firm Home Security Advisor
Tequesta is a nature lover's dream come true. You can sunbathe, swim, surf or take long leisurely strolls on its beautiful beaches. Or take the family dog to the designated pet beach. Go boating, sailing or deep sea fishing; snorkel and scuba dive. Kayak, nature watch, picnic and enjoy the many bike and hiking paths at the extraordinary parks and nature preserves nearby.
Tequesta is also home to the Lighthouse Gallery and School of Art. You can enjoy a beer at the Tequesta Brewing Co, or one of the best breakfasts, lunch or Sunday brunch's you've ever had at the Tequesta Gallery Grill.
Tequesta is home to the Turtle Creek Club and Tequesta Country Club and part of one of the premier golf destinations in the nation.