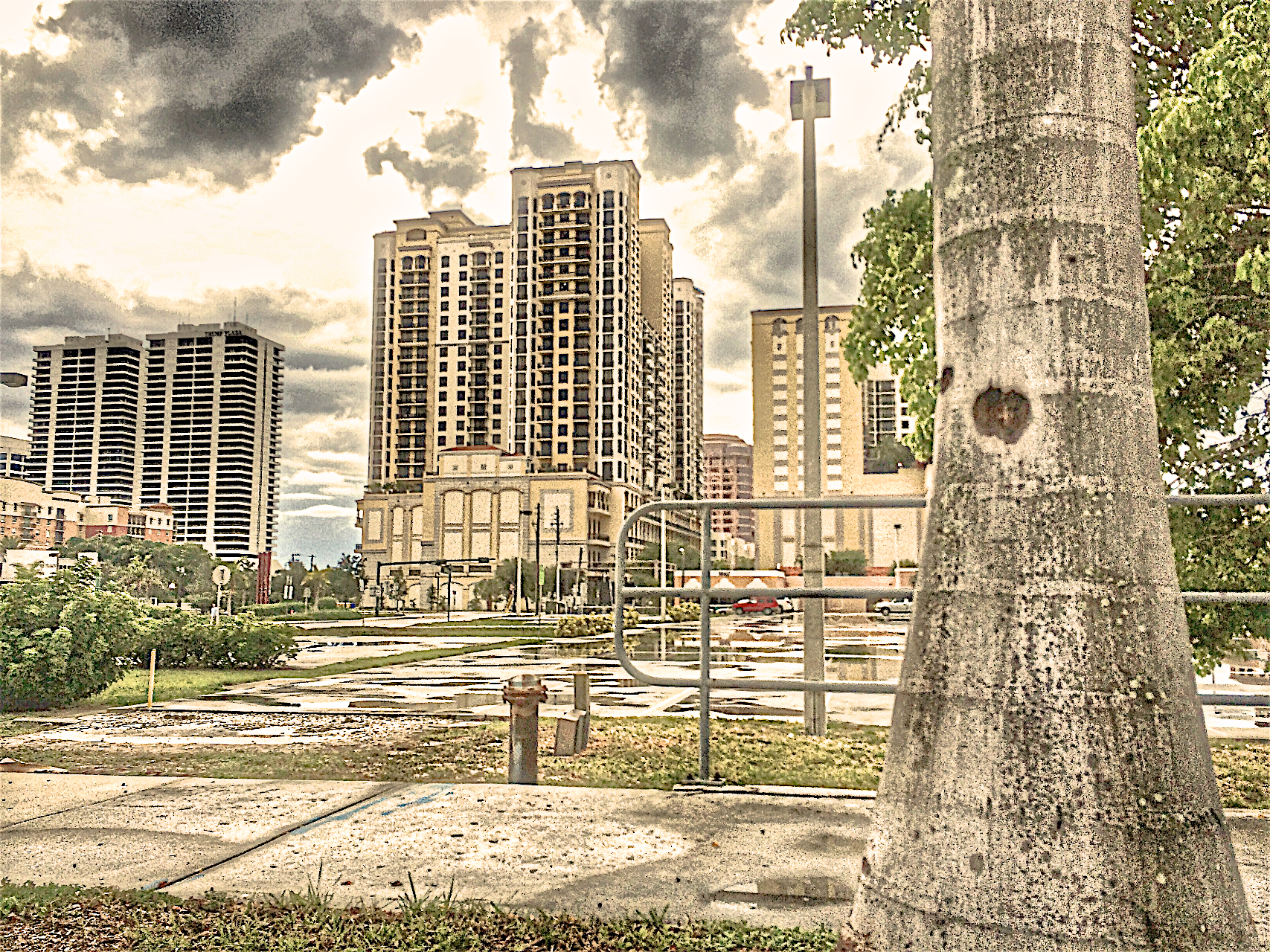 Located along Florida's Atlantic Ocean coast and immediately to the west of the adjacent town of Palm Beach and about 68 miles from Miami. West Palm Beach is a moderate-sized city with a 2020 population of 117,415 and is situated along the western shore of Lake Worth. It's a lagoon and part of the Intracoastal Waterway separated from the Atlantic Ocean by a barrier Island which serves as the site of the town of Palm Beach. The location offers immediate access to highways and is conveniently located to several airports.
The area was initially developed by Henry Flagler whose goal was to establish Palm Beach as a resort area and West Palm Beach as more of a working-class community.
The community offers sunny skies warm Atlantic breezes and almost perfect year-round weather perhaps to be used for golfing at several top rated courses.
West Palm Beach is perfect for anyone wanting a rich culture and year-round excitement and activities. It's surrounded by pristine beaches and waterways.
Enjoy swimming, sunbathing, sailing, boating, deep sea fishing,
Scuba diving or snorkeling.
The community offers a diverse character in its citizenry including a strong gay community. Here you'll find wonderful restaurants, live music, the renowned Norton Museum, the Society of the Four Arts, The Harriet" and the Kravis Center, sculpture gardens, zoos, aquariums, the Lion Country Safari, Peanut Island, site of a bunker built for President John F. Kennedy during the Cold War and what ch offers picnicking, camping fishing and boating. And then find still more fabulous elements of nature at Grassy Water Preserve or McCarthy's Wildlife Sanctuary.
They say you can never have too much fun, but that might not be true.