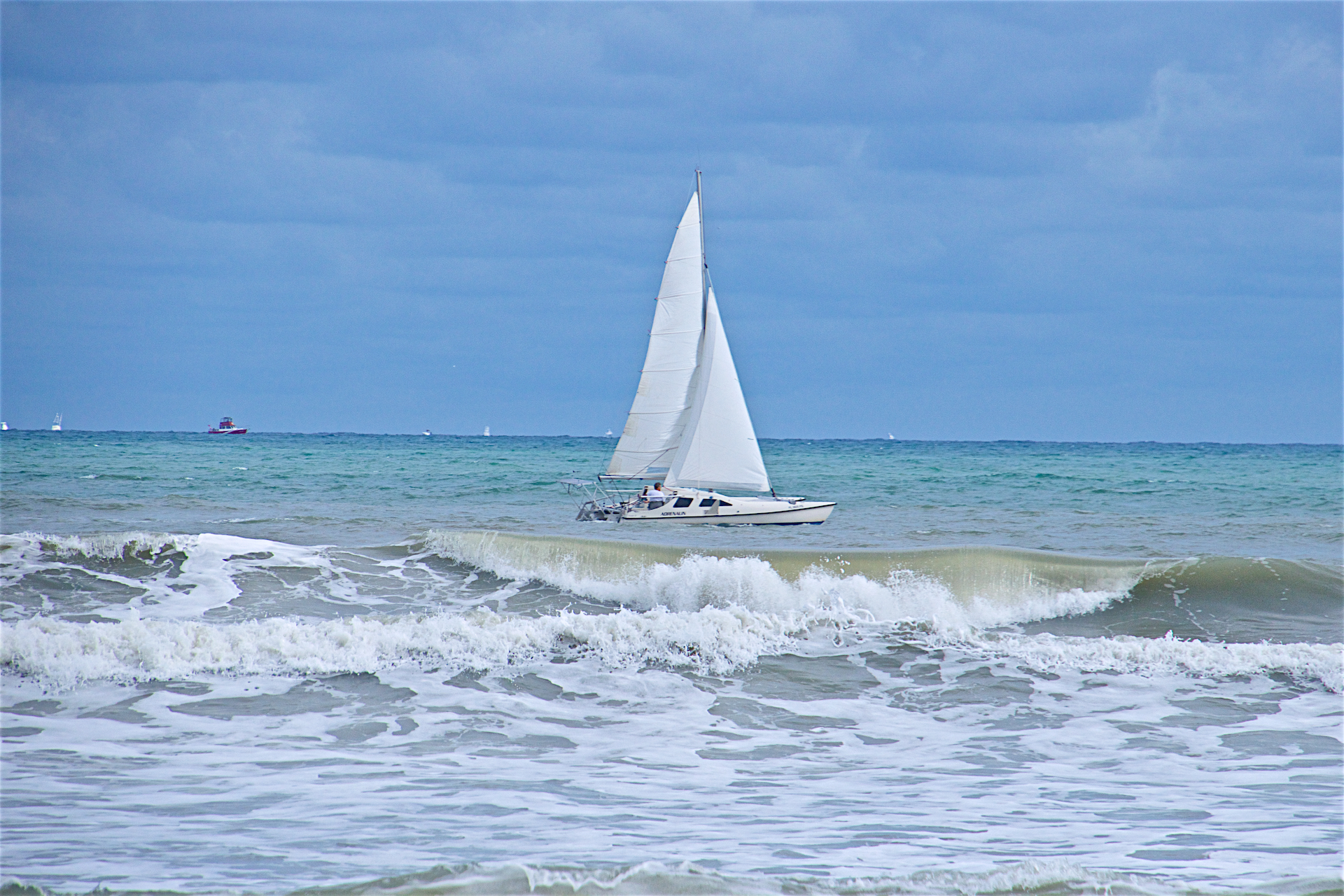 Palm Beach is also called Palm Beach Island, "The Island" and "The crown jewel of Palm Beach County."
Palm Beach is the easternmost town in Florida, located on a 14 mile long, half mile wide barrier island in central Palm Beach County.
The town is separated from several nearby cities by the stunning Lake Worth Lagoon and connected to the mainland by three primary bridges.
As of 2022, the town's population is about 9000
Palm Beach is: 2 miles to W. Palm Beach; 8 miles to Singer Island; 17 miles to Wellington; 19 miles to Jupiter; 47 miles to Ft Lauderdale and 75 miles to Miami
Palm Beach was the vision of oil tycoon Henry Flagler who wanted to establish the area as America's first winter resort destination. The town incorporated in 1896 and soon began attracting the likes of the Rockefeller's Vanderbilts and later, Kennedys.
Ranked 18th on Bloomberg's latest list of the richest places in the country, here a hometown feel takes place around mansions, yachts, lavish gardens, endless cultural events, golfing with both ocean and Intracoastal views, water sports, tennis, equestrian events, beautiful pristine beaches, the finest restaurants and shopping opportunities of all kinds.
The average annual temperature here is of 78 degrees. This is made all the better when coupled with the bluest water and gentle breezes that come courtesy of its proximity to the Gulf Stream
Worth Avenue was selected as the third "favorite iconic American street" in a reader's choice competition conducted by USA Today.
The Town Is less than 4 miles from West Palm Beach International Airport recognized as the 3rd Best Airport in the U.S. in the prestigious Condé Nast Traveler 2020 Readers' Choice Awards.
And this rare and special combination is going to last. Construction here is strictly regulated, and the town essentially has no manufacturing.
Residents here seem to "feel the love" as they give more money per capita to charities than any other community in the country.
Residents of the town live life at the very highest level while maintaining a real sense of community and even a small town kind of friendliness.
When so many wonderful things come together in one place it helps to explain why Robb Report Magazine simply selected it as, "America's best place to live."