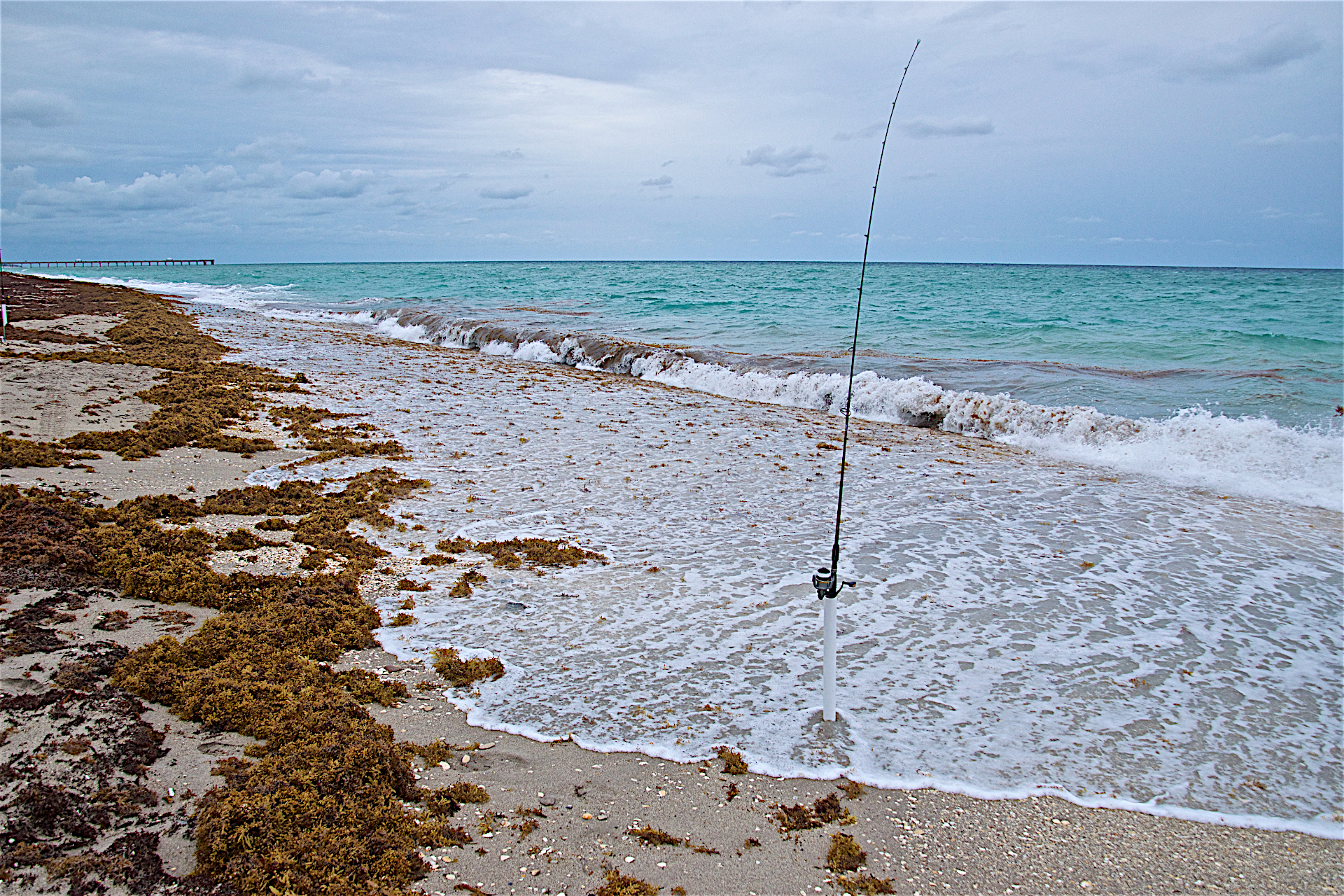 Jensen Beach is located in eastern Martin County along the Treasure Coast and is near North Palm Beach, Riviera Beach, and Royal Palm Beach. The 2022 population is 12,440.
The community has a quaint small-town feel, tropical climate great beaches and was recently chosen as one of the best places to retire in the Nation.
Real estate ranges from single family to Key West style cottages to condos, townhomes gated and senior living communities Senior living options that can well accommodate, families, seniors and seasonal residents.
There you can enjoy the entire range of water-related activities including, boating, sailing, skiing fabulous fishing, sun bathing, surfing, swimming, snorkeling and scuba diving.
The area seems to offer an endless range of things to do. You can partake of several shopping opportunities ranging from the Treasure Coast Square Mall to numerous unique shops and galleries. You can enjoy fabulous golf courses, a wide range of eating options including seafood oriented five star dining, live outdoor entertainment, the annual Pineapple Festival, in season sea nestlings of turtle watching at Riverside Park, biking  etc.
Located right next to Jensen Beach on the east coast of Florida is Hutchinson Island. It's a long, thin barrier island surrounded by miles of sandy beaches including the main public beach known as the Jensen Sea Turtle Beach.
Jensen Beach is a fantastic place to live and a bit of a hidden treasure.